Emil:ia
2022



Semi-autobiografische Erzählung einer Detransition. 164 Seiten, Oktober 2022 vom Jaja Verlag veröffentlicht.

Semi-autobiographical story of a detransition. 164 pages, published by the Jaja Verlag in October 2022.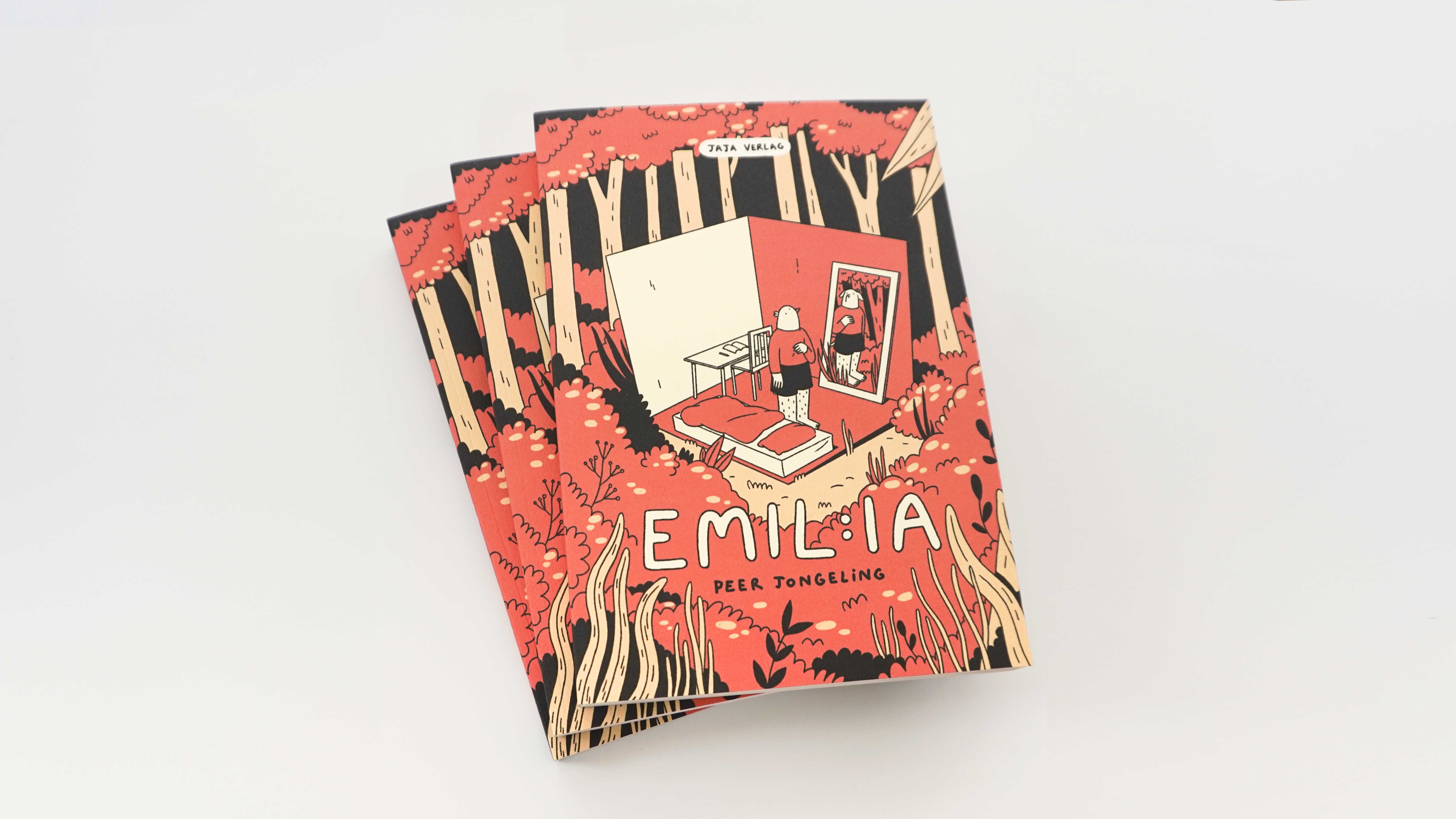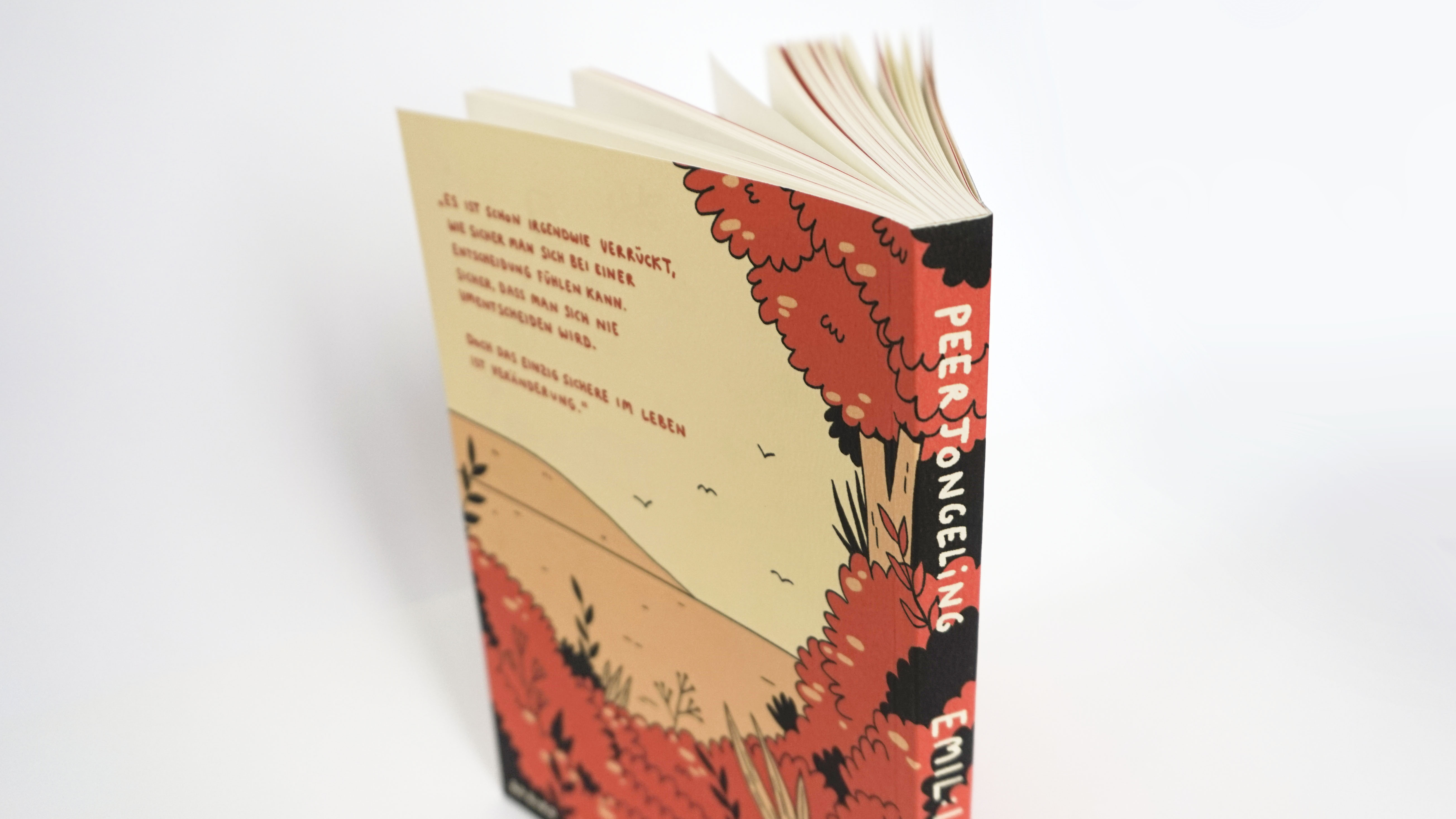 Der Comic ist im Buchhandel oder in meinem Shop erhältlich. / The comic is available in all bookshops or in my shop.