Informative Broschüre für Post Trans
Informative Booklet for Post Trans
2021
Editorial Design, Corporate Design, Editorial Illustration

Gestaltung einer informativen Broschüre für Post Trans, einer Organisation die sich der Sichtbarkeit und Unterstützung von Detrans Personen widmet.

Mehr Informationen gibt es hier.


Creation of an informative booklet for Post Trans, an organisation that is dedicated to give visibility and support to detransitioners.

More information can be found here.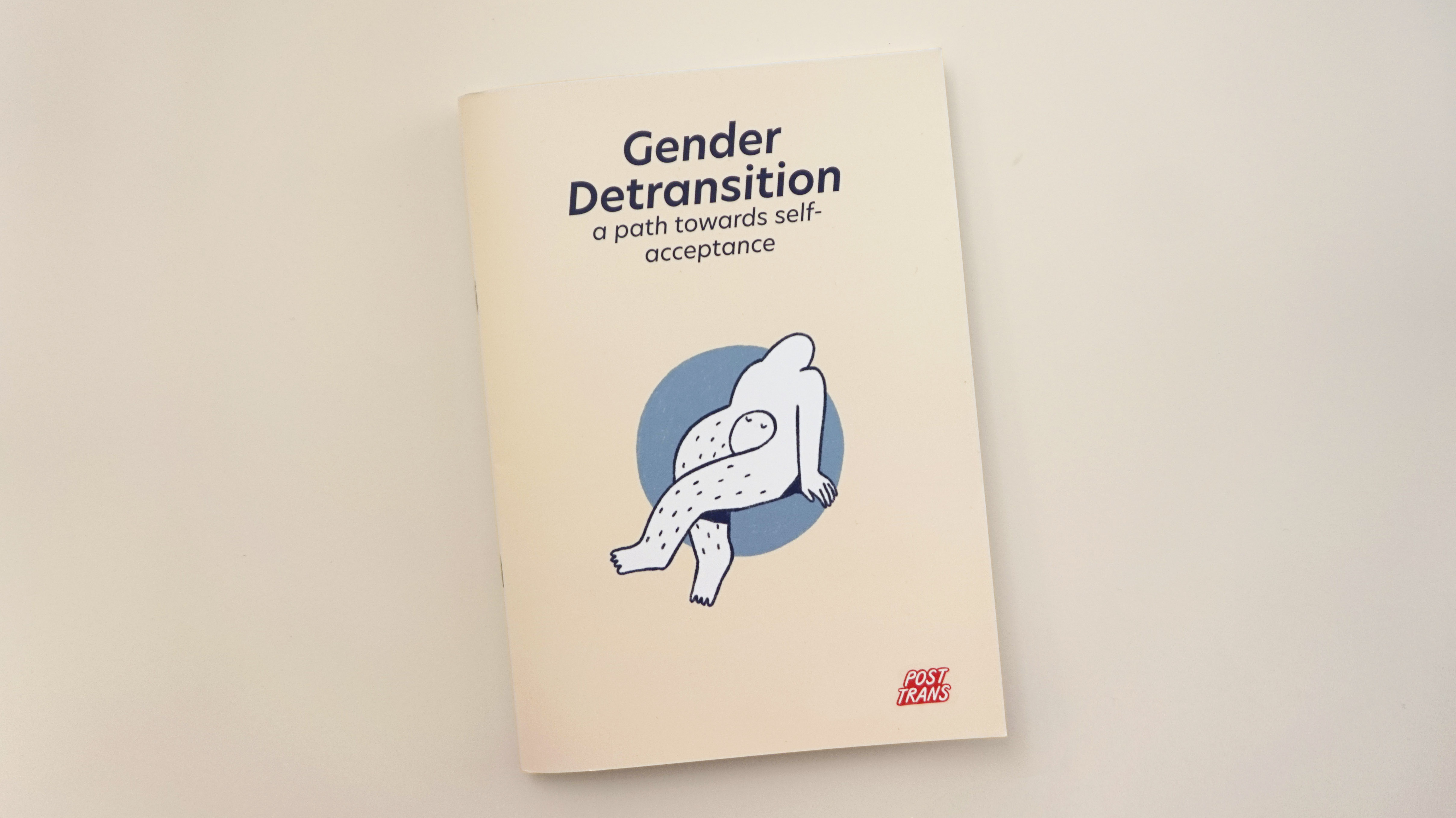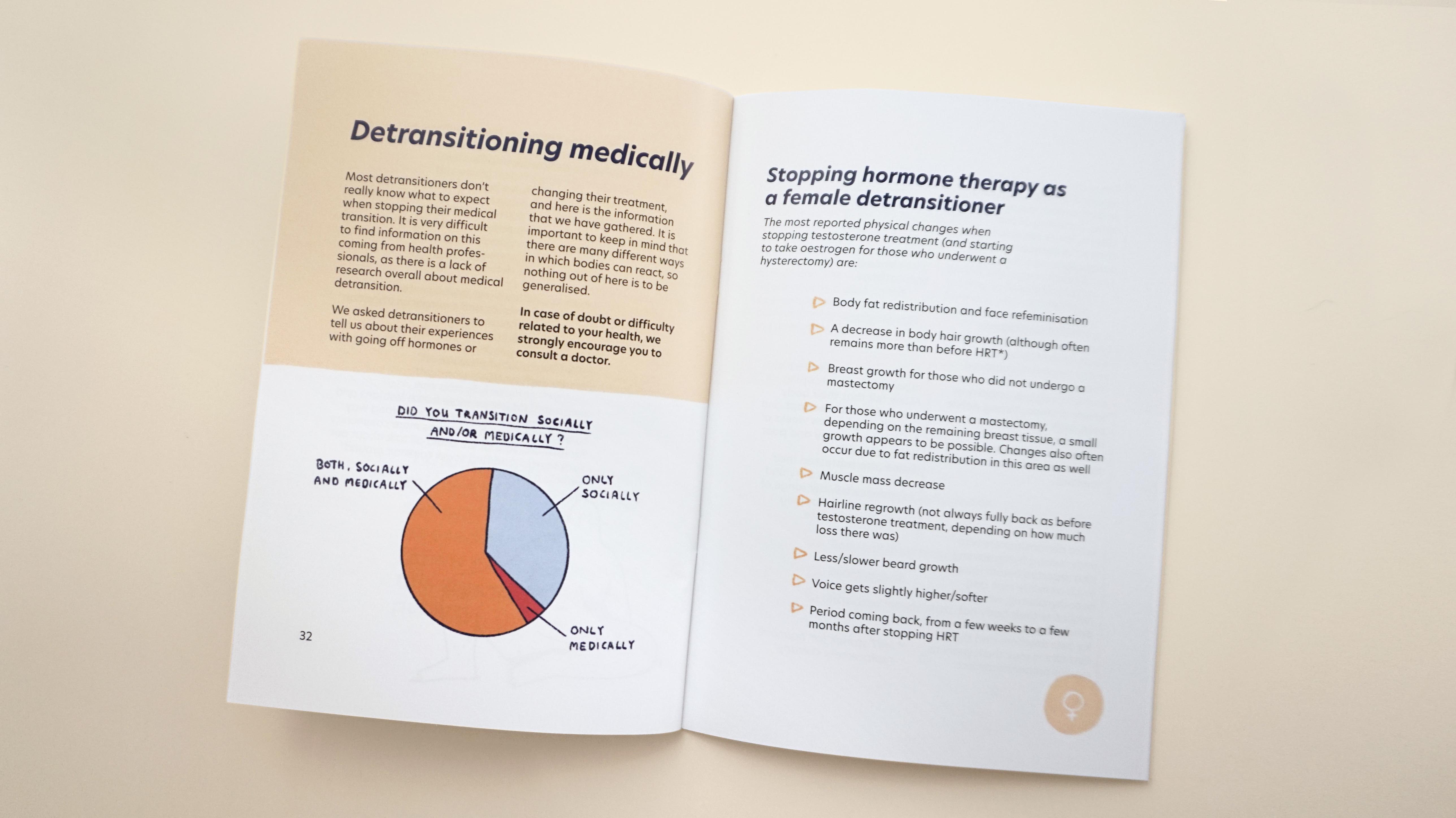 This website and all its images are protected by copyright. reproducing or distributing an image or part of an image in any form or manner is illegal. They may not be published without prior permission from Peer Jongeling.