Hattest Du Eigentlich Schon Die Operation?
2019
Illustration, Graphic Novel, Bookdesign, Characterdesign

The topic of transidentity seems like a minefield of forbidden and insulting terms, questions and behaviours.
To create a better insight of the topic I started collecting various experiences that transgender individuals have shared with me. Based on those narratives I wrote six anonymous stories and a terminology.

The comic is a risograph print that consists of 34 pages. It was created within the frame of my bachelor's project at the Hochschule Düsseldorf with the supervision of Prof. Mone Schliephack and Jojo Ensslin.

The comic is published by the Jaja Verlag and can be purchased here.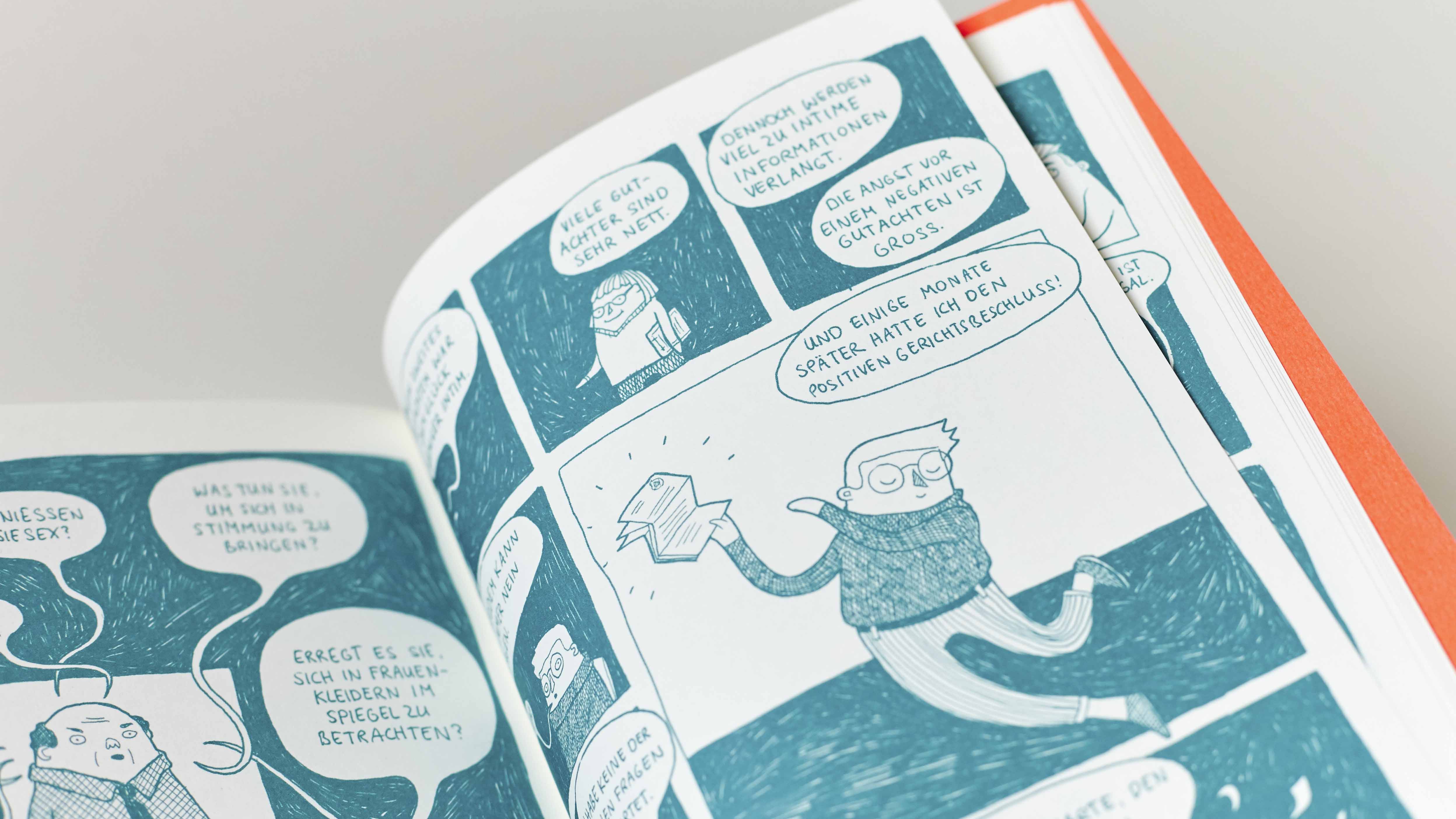 Photos by Heike Dietz

this website and all its images are protected by copyright. reproducing or distributing an image or part of an image in any form or manner is illegal. they may not be published without prior permission from Peer Jongeling.